A lifetime of smiles from your York Dentist
Pure Dental York is a long established family dentist in York
At our York Dental clinics, you can be sure that we have your best interests at heart when providing preventive dental care and a full range of treatments.
Our greatest asset is our patients. We are proud that many of you have been with the dental practice since our predecessor opened the door in 1978.
We provide exceptional dental care for all generations of established and new patients. Our York Dentists devote themselves to patient satisfaction.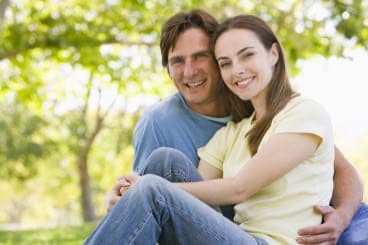 Denplan Care & Specialist Orthodontics
Between the four dentists we have almost 80 years experience in dentistry and we have also worked hard to maintain high quality patient care which is reflected in our Denplan Excel status.
We undertake a wide range of treatments including general dentistry, implant restoration, orthodontics and cosmetic dentistry (including tooth whitening.
We also carry out children's dentistry and emergency dental care for patients not registered with the practice.
Established Family Denstists in York
Many of you already know Ms Zareen Ashraff and Mr Neil Martin, the principal dentists. Between them and the associates they have a wealth of experience and knowledge in all aspects of dentistry.
Alongside them is partner Mr Mark Bentley, Zareen's husband who is a well known York dentist, and associate dentist Mr Jonathan Hindley who has previously practiced in Easingwold and Malton.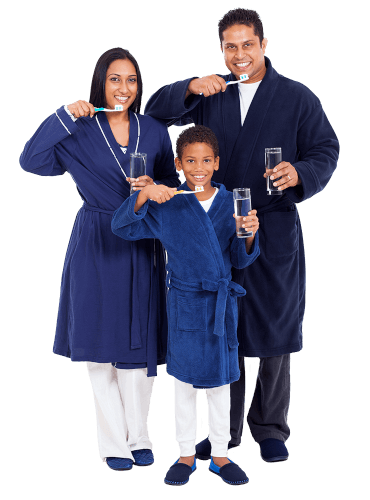 Complete Dental Care in York
We understand that everyone has different desires, considerations and needs. Our experienced Dental Team care about our patients therefore focusing on prevention, expert guidance and professional advice.
We hope that with the wide range of treatments on offer, we will find something that suits you. Whether for general family dental care or you're considering cosmetic dentistry treatment we're very happy to meet and discuss your needs.
Emergency dentist treatment is provided both for our regular patients and those not registered with the practice.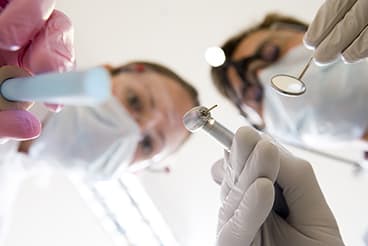 Tooth Whitening

Crowns

Fillings

Root Canals

Implants

Orthodontics