We aim to provide you with the best quality dental service in a caring, friendly environment, by dedicated dental professionals.
Denplan care, provided by Simplyhealth Professionals, is a monthly dental payment plan which helps you to spread that cost of all your routine dental care. This includes treatments such as dental examinations (check-ups), x-rays and dental hygiene appointments. Denplan care also covers the cost of routine restorative treatment, like white fillings and root canal treatments. It helps pay towards more complex dental care such as crowns, bridges and dentures.
The amount you pay per month depends on the condition of your oral health and will be set by your dentist following an initial oral health assessment.
Denplan care allows you to make fixed regular monthly payments to cover the costs of your dental treatment. Your payments mean you can budget for your regular monthly care and ensure that you can get access to a dentist when you need it.
The Supplementary Insurance that Denplan arranges on your behalf covers you for dental accident and emergency treatment, meaning that your teeth will be taken care of at all times. This is worldwide cover so if you are travelling abroad on holiday or for work you would be able to use this facility should the need arise.
Visit one of our dentists for an assessment and as soon as you are dentally fit you can join.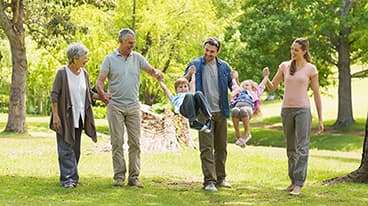 | What's Included in the Supplementary Insurance? | | |
| --- | --- | --- |
| Emergency dental treatment when away from your own dentist | | |
| Treatment following a dental injury | | |
| Out of hours consultation for a dental emergency or dental injury | | |
| Hospital cash benefit | | |
| Mouth cancer cover | | |
| Laboratory costs | | |
| Implants | | |
| Cosmetic treatments such as tooth whitening | | |
Benefits Include
Routine Dental Care
All normal routine dental care including check-ups, tooth coloured fillings, x-rays and preventive care. With work involving laboratories, (e.g. crowns and bridges), the patient only pays the laboratory costs.
Preventative Care
Preventive care, including help with avoiding gum disease and tooth decay, scaling and polishing, dietary and other preventive advice.
Tooth Coloured Fillings
Tooth coloured fillings are available under Denplan care at no additional cost.
Supplementary Insurance
Supplementary Insurance (can opt out) which provides cover towards the cost of eligible dental treatment received as a result of a dental injury or dental emergency.